Travel & Health Insurance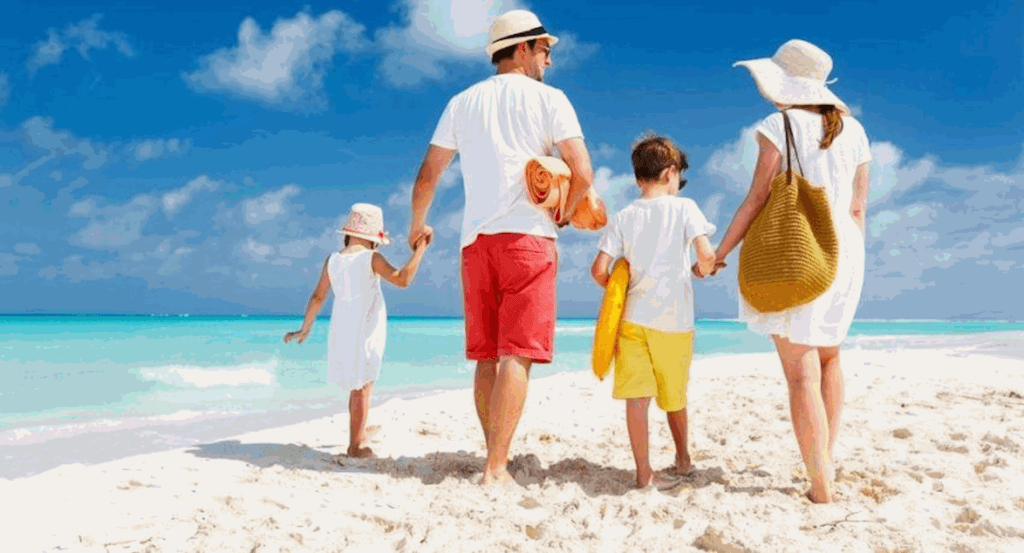 Travel Insurance
Whether you are travelling in Canada, the United States or Internationally unexpected medical issues can arise which are not covered by Saskatchewan Health. Travel Insurance is intended to help cover some of these unexpected expenses in your time of need.
Travel insurance policies are available in either: a package policy depending on how long you will be away on your trip or in individual choices, being single trip or multi-trip annual policies.
Insurance policies can include:
– Emergency medical care insurance;
– Trip cancellation and interruption insurance;
– Baggage loss, damage & delay insurance;
– Vehicle rental insurance;
– Accidental death and dismemberment insurance; and/or
– Immigrants & visitors to Canada medical insurance.

Health Insurance
Health Plans are available to protect you and your family from medical expenses that Saskatchewan Health does not cover. Health Insurance is intended to help provide supplemental coverage for everyday health needs, medical emergencies, drug costs, dental costs and other costs not covered by the Provincial Health Plan.

Whether you are getting travel or health insurance getting the right protection is about choosing the best travel and health insurance tailored to your specific needs.

At Alvena Insurance we provide a choice of insurance companies and our team would be happy to discuss your insurance needs with you to ensure that you have the right coverage.





---
Alvena Insurance Agency
100 Main Street
PO Box 27
Alvena, SK S0K 0E0
PH:/fax: 1-306-943-2155
[email protected]
Office Hours:
Monday & Tuesday,
Thursday, Friday & Saturday
10:00 am – 12:00 pm
1:00 pm – 4:00 pm
Wednesday & Sunday
CLOSED